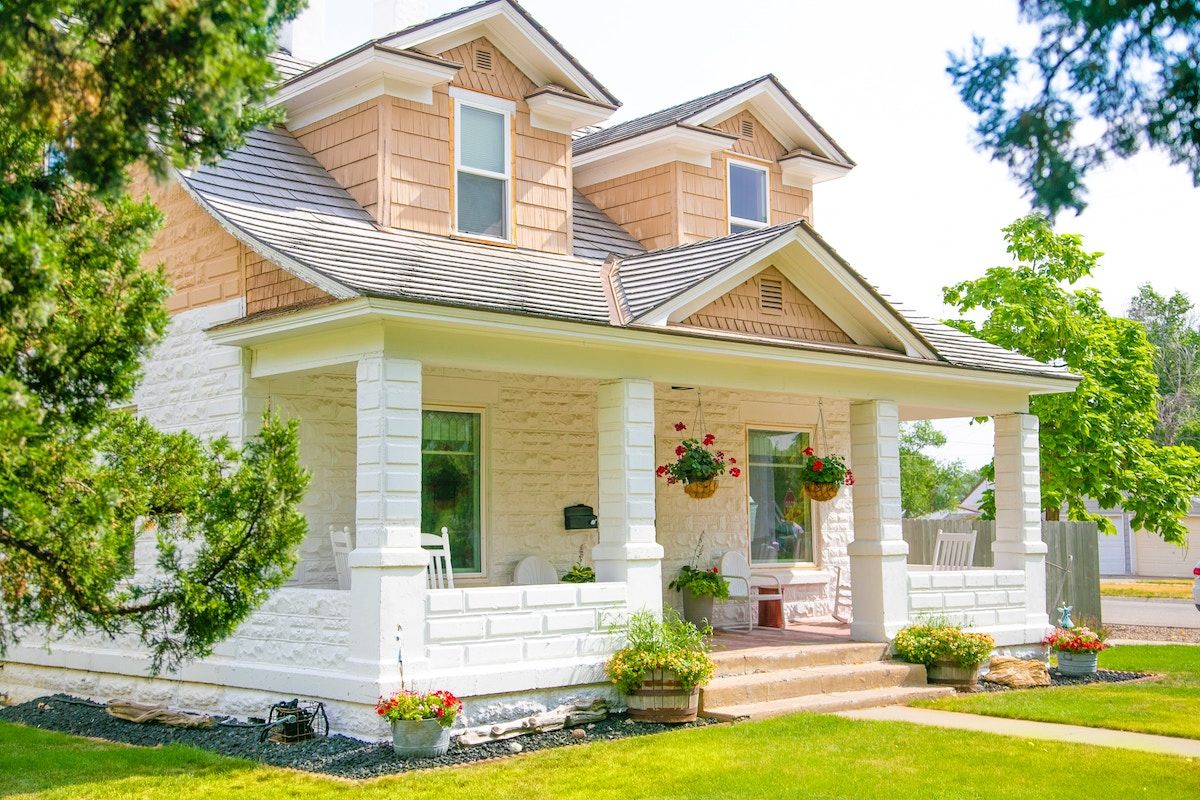 Image by: unsplash
The Greater Toronto Area's (GTA) housing market is experiencing a significant downturn with fewer homes changing hands, and home prices not aligning with the decline in market activity. Homes are remaining on the market for longer periods, and when they do sell, they often go for less than their listing price. This situation is attributed to high interest rates and a sluggish market, prompting some homeowners to sell out of necessity as their mortgage renewal at higher rates approaches.
In some parts of the province, real estate is selling for about 10% less than their listing prices, with more extreme variations in pricier areas like Caledon and Halton Hills. In Caledon, the average listing price is significantly higher than the average selling price, and a similar scenario is observed in Halton Hills. The report also found that Orangeville had the least variance, with a 10.09% difference between listing and selling prices.
The top five cheapest places to buy a home in the GTA based on September sales price data are Oshawa, Essa, Brock, Orangeville, and Clarington. However, potential buyers may have room to negotiate prices down in the GTA market based on these findings, despite the differences between listing and selling prices.
Read the full article on: blogTO