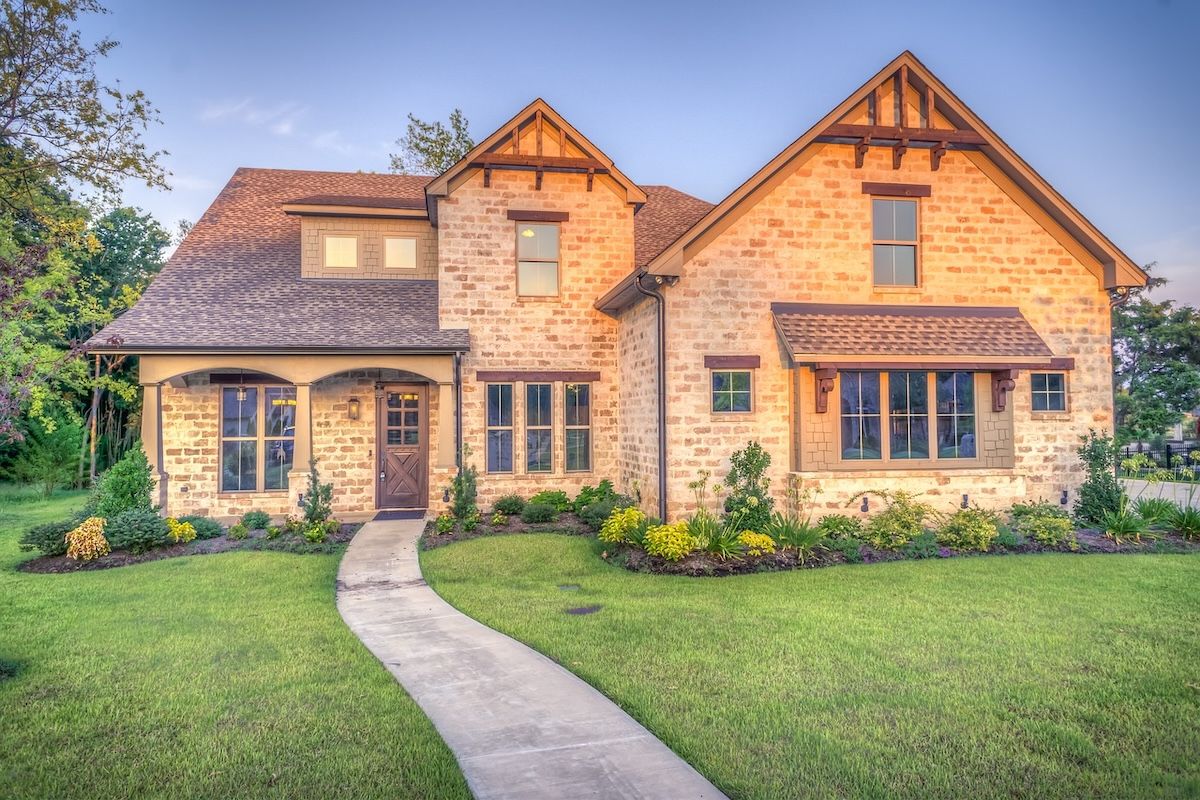 Image by: pixabay
The focus is on the looming shift in the Canadian real estate market towards a potential buyer's market as COVID-era mortgages approach their renewal dates. It outlines the characteristics of a buyer's market, where ample housing supply gives buyers more negotiation power, leading to potentially lower prices and extended listing periods. Major cities like Toronto and Vancouver, alongside regions in Ontario such as Hamilton and Niagara, seem poised for this shift, indicated by decreasing sales-to-new-listings ratios, reflecting an increase in available housing relative to buyer demand.
This shift towards a buyer's market is influenced by several factors, notably changing interest rate trends. As historically low interest rates during the pandemic era start to climb – reaching rates not seen in over 40 years – mortgage holders, especially those with variable rates, face increased monthly payments upon mortgage renewals. A CMHC report indicates that a significant number of mortgage holders have already experienced rate increases during renewals, with projections suggesting a substantial increase in mortgage payments for millions of Canadian households by 2024-2025.
The potential surge in mortgage payments could impact homeowners' financial stability and strain household budgets. This financial pressure might lead to an uptick in mortgage delinquencies and distressed sales as homeowners seek more affordable housing options. Consequently, this could contribute to a rise in housing inventory, potentially tipping the scales towards a buyer's market characterized by increased competition among sellers.
Read the full article on: CTV NEWS